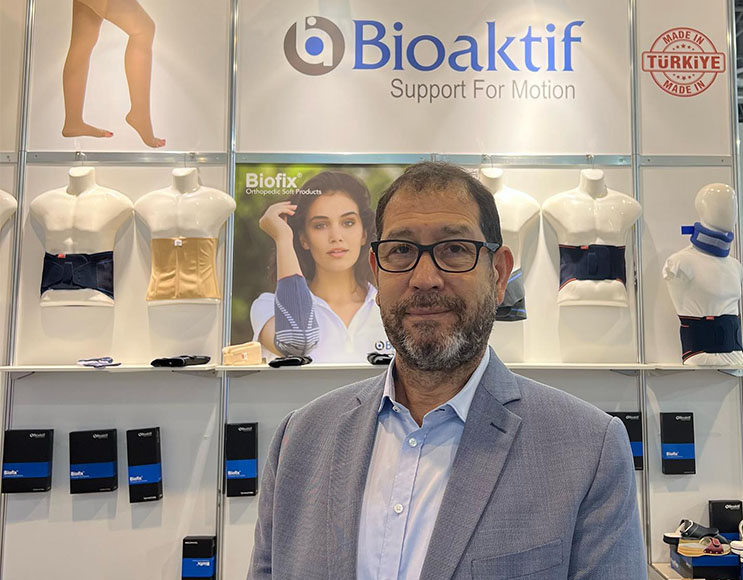 28

Experience in Orthopedic Products
Leading Company in Orthopedıc Products
Our Company Was Established in 1995
Originally operated as prosthesis orthosis workshop, the company began to produce orthopedic soft products in 1999 in order to reduce import-dependency in ready-to-use orthopedic and to produce new ones.
In the meantime, in 2005 Bioteks narrow woven and textile limited company was established and began to produce orthopedic elastic fabrics as raw material is the most important factor in production of quality prodycts and product development.
In 2007, machinery for flatbed knitted bangades was established, and the company became a pioneer in the sector.
Orthopedic soft products under the brand on Biofix hit stores not only in Turkish markets but also in the markets all around the world.
Our service is innovative and of high qality, and ve stick to our comitmentsin order tı develop our company constantly, and to produce worldclass products.
Our prior objective is to go beyond the expectations of our customers, and to maximize the customer statisfaction.
Why Should You Choose Us?
Quality Service in Orthopedic Products
Worldwide Service
We export our products to 18 countries with a wide export network in the Orthopedic Health Services sector.
Innovative Solutions
To exceed our customers' expectations and to find the most appropriate solutions to new developments and patient problems.
Our Documents
We have received ISO and qualification certificates for our product quality from globally recognized quality rating organizations.
You can contact us about our products and to become our dealer.
Soft Orthopedic Products